Would you like some unique & inspirational apparel?
About a month ago, my wonderful sister-in-law, Rebecca, approached me and asked if she could add a new aspect to our business. I was intrigued. She told me how she loves to design t-shirts and other apparel items, and how she would love to use some of our photos. The timing was perfect. We are swamped with business (praise the Lord!), and have no time to do anything else. But I have really wanted to design some cool t-shirts with our logo! I want to start sporting what we do and what we are all about, and would be honored if others who love our work joined in!
We would also love to take an idea you have (maybe with a photo we took for you) and design a t-shirt that you and your family would where!  We are excited! We will have a website for this soon, but for now you can head over to our store front at Zazzle. Follow us on Facebook to stay updated with new designs. Or if you are interested in getting emails when we have new designs available for sale, fill out the sign up form at the  bottom of this page.
Here is our first design. It is customizable too!  It would be a great gift for a dad, grandpa, or soon-to-be-dad!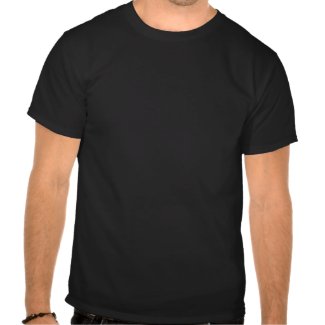 Psalms 127:4&5 | fivefivephotos.com t-shirt
by
fivefivedesigns
Get
cheap custom design t shirts
at zazzle.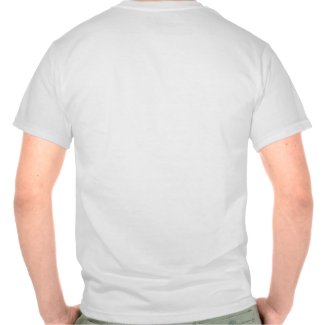 Psalms 127:4&5 | fivefivephotos.com t-shirt
by
fivefivedesigns
Check out more Dad T-Shirts at
Zazzle